If you are working on site which is newly build for some business & you need to do marketing for that business and probably thinking how you will bring the business from the website.
In today's time depending on a single marketing channel is just a waste of time & losing business opportunity & long time consuming process
So, what should you suggest to your new client?
I would suggest my client if I will be in place of you, to follow multichannel with the following priority
Paid Ads

Reviews

Link Building

Social Media
Paid Ads:
Get started with the paid ads no any of the platform like Google, Facebook, Instagram etc. while you complete your website & make it ready for SEO. Paid ads will bring you the business + will also do branding & brand awareness over the internet. The only drawback of paid ads is that will till you are spending on the platform ads.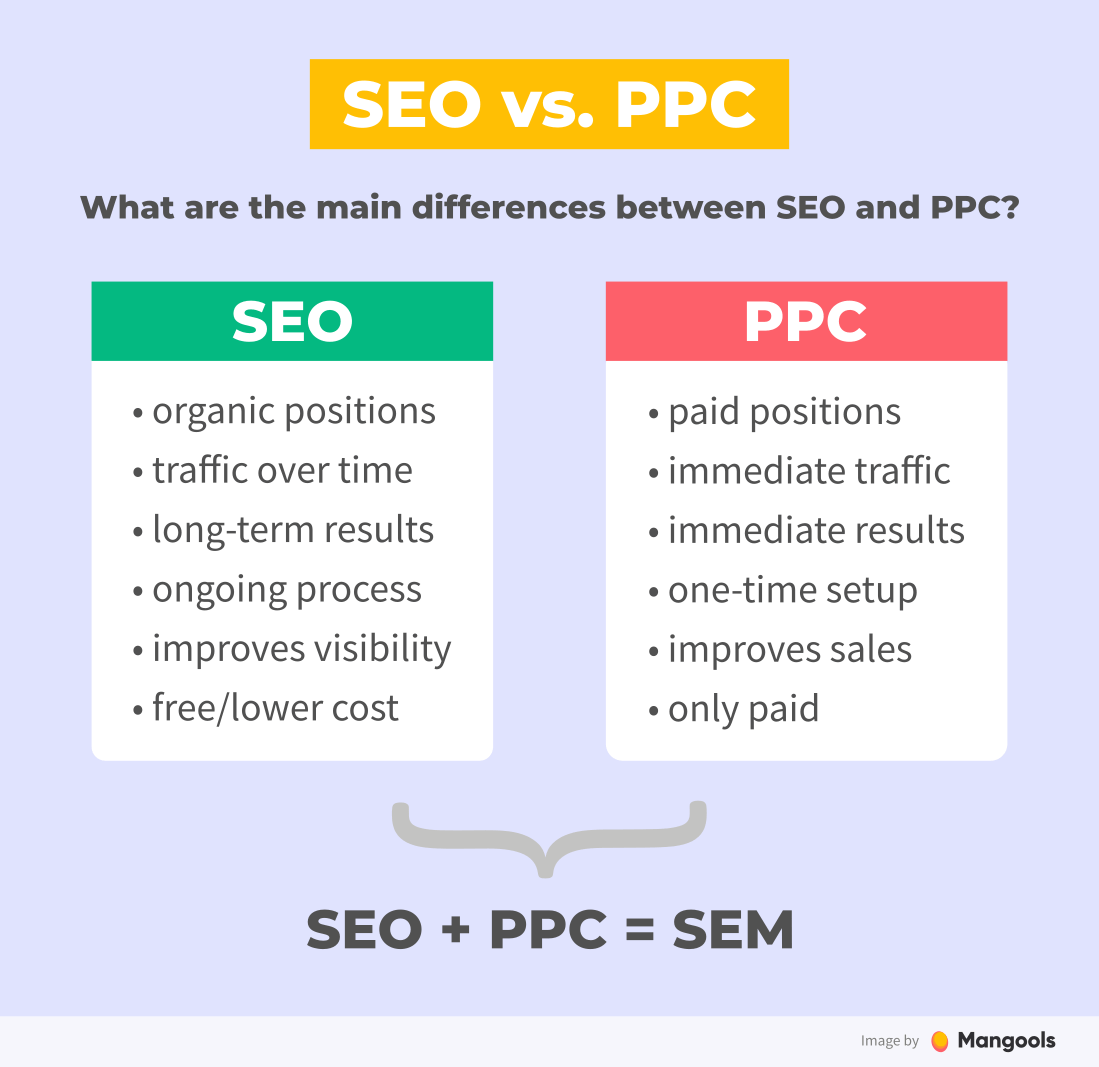 Reviews: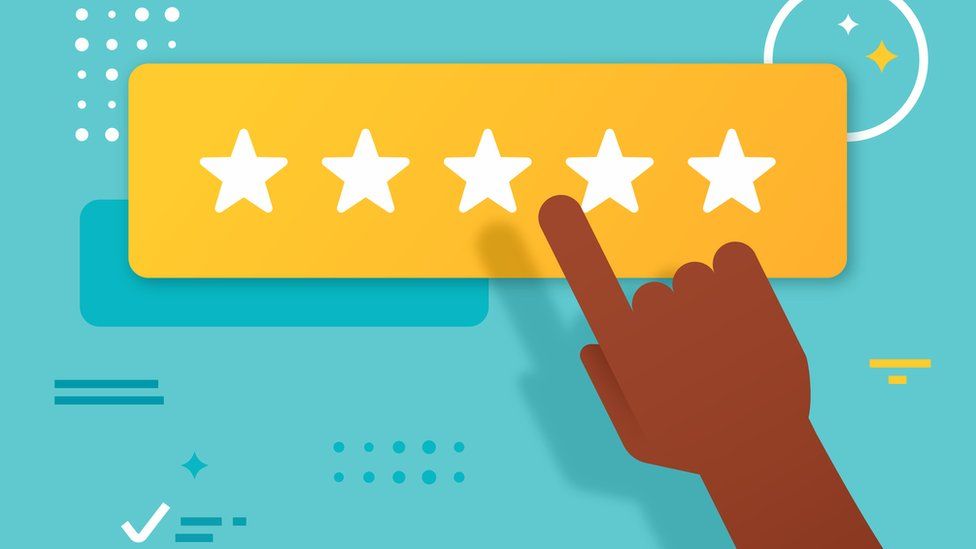 Ask your client for review..
Whenever you deliver the project ask them to write you a review/testimonial for you. So you can publish them over your website & google my business profile.
Review will help your future client to trust you & your services plus having a review will also bring authority in the market of your product or service field.
So never hesitate to ask for the review of your work. Also resolve the negative if any by contacting the business or person.
Build Links/SEO:
Last but not the least SEO + Link building , SEO will help your website to rank on google first page, ranking on the top 5 position will bring on an average of 30% – 40% CTR. Traffic coming to your site are the future client/customer for your business.
SEO is important because you cannot spend your whole time on paid ads to generate business. By the way everyone in business are there for making profits. So SEO will bring the traffic is kind of free business & traffic.
Social Media :
Social Media are the platform where you can interact with your customer & build fan following so that people connect to your business & you can actually take some kind of suggestion & ideas for next product or services. Being active on social media will also do free marketing